Children
Children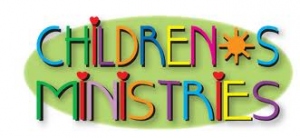 As you can see from our picture we have a classroom waiting for the little ones. What fun awaits them at Faith UMC. But, actually we are in need of more children to be a part of our Children's Sunday School Class and our bell choir.

We invite you and your youngsters to be a part of our Sunday School and enjoy participating in our bell choir for children. This ministry promotes "team work" and oppportunities to improve listening skills. These skills carry over into the classroom, as well as into family situations outside of the church. What fun ways to improve our children's relationships with others and to instill skills that will benefit them throughout life.

Please consider visiting our church and finding a place where your child will feel loved and cherished.
Hope to see you soon!