Bible Studies
Bible Studies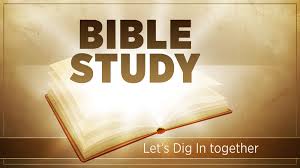 Bro. David is excited that we have planned a Bible Study as we move into the Lenten Season beginning March 6. Getting ready for spring is always a wonderful time at Faith UMC. A study is a great way to fill some of our days. Our Lenten Season becomes even more meaningful when we have lessons with our friends and family. It helps us focus on the true meaning of the season. Join us at 9:45am beginning Mar. 10th. We will enjoy Max Lucado's book, "He Chose the Nails". Books are available at the church for $5. Trinette Barnes will be leading the study.
Our Advent Study in December was successful and enjoyed by the participants. It was a 6 week class of "All I Want for Christmas", by Max Lucado. It was led by Teresa Cozart

Our daily devotional materials are available for all, and we encouage guests to enjoy these also.
We have devotional books for all ages. Folks enjoy their daily lessons.